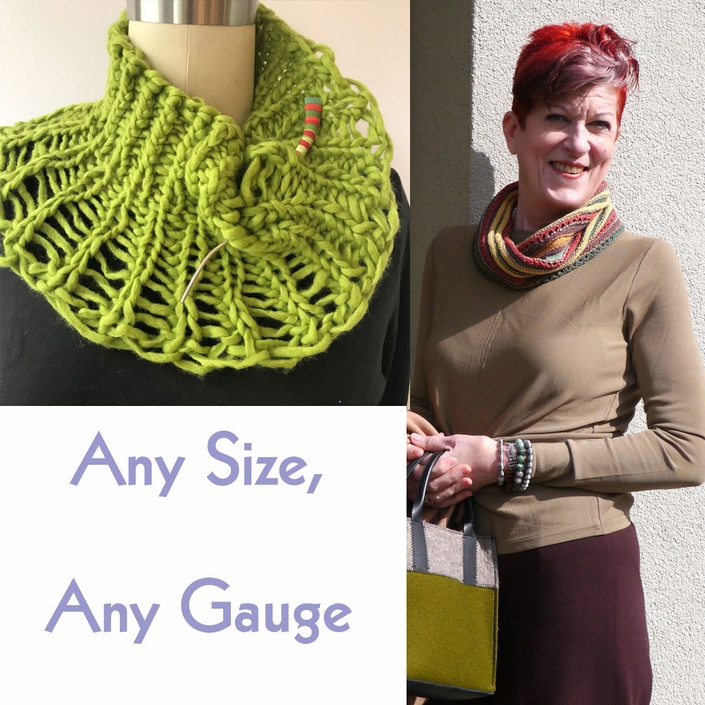 June 30 FREE Webinar Using Pattern-specific Calculators with Jill Wolcott Knits Accessories Patterns
Learn how to turn Jill Wolcott Knits accessories into any-size, any-gauge patterns using my pattern-specific spread sheet Calculators.
Your Instructor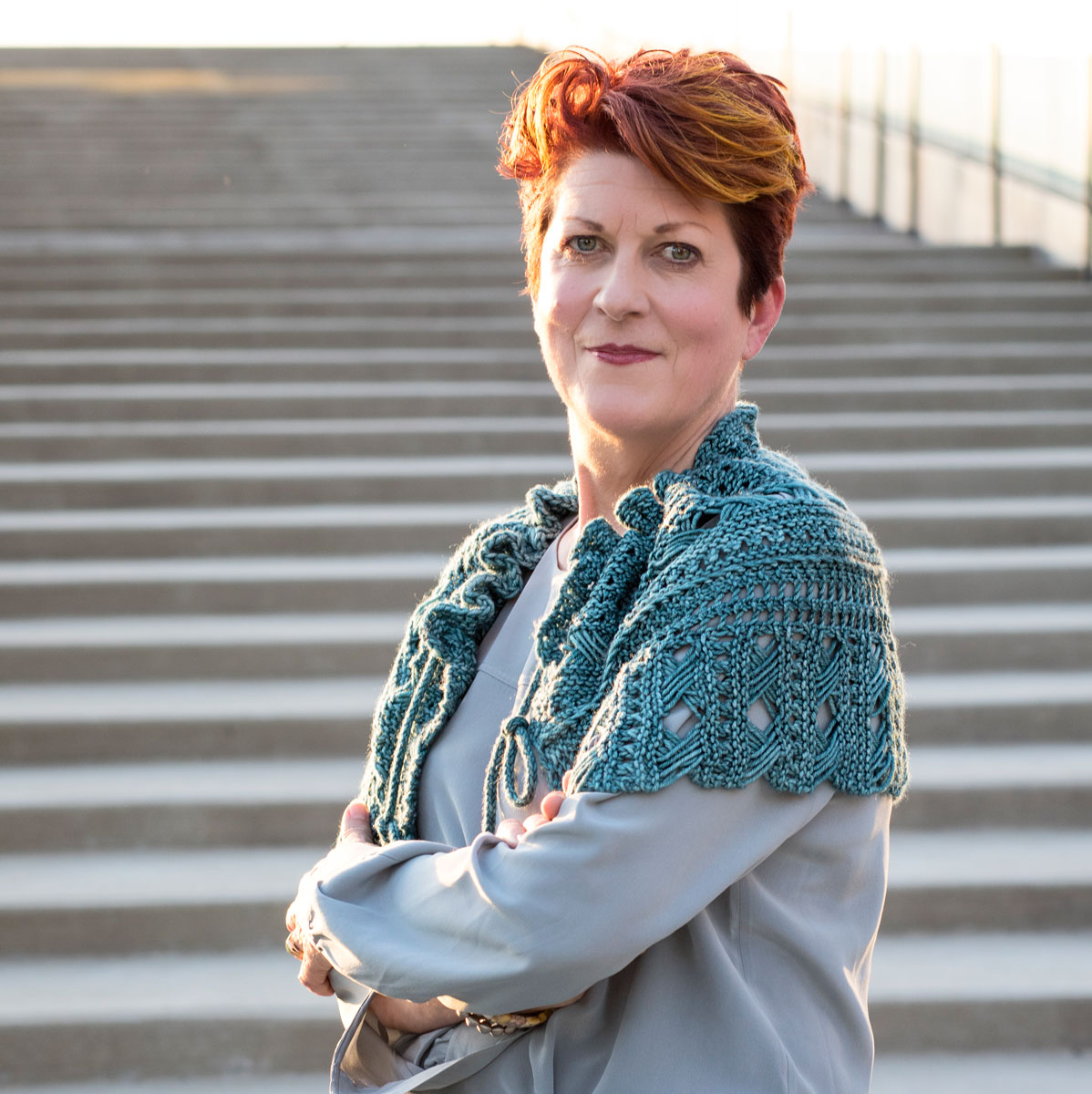 Teacher, designer, writer. I think about design, knitting, yarn, and how to explain things all the time. I have been designing knitwear since 1994 and teaching since 2000. My expertise can lead you where you want to go as a knitter or a knitwear professional. I've written a lot about me and what I do. Find my blog, newsletter, and fab things to knit on my website. www.JillWolcottKnits.com

Frequently Asked Questions
When does the course start and finish?
The course is a Webinar that will be held at 11:30 am Pacific time on June 4, 2021. The course may be repeated in the future.
How long do I have access to the course?
This is available for the duration of the Webinar. Recordings may be available afterwards.
What if I am unhappy with the course?
We would never want you to be unhappy! Since this is free I cannot refund anything. You are only risking your time. I anticipate that it will be worth your time and attention.
Do I need the patterns?
You will understand better if you already have the pattern or patterns in hand. They are available here: https://www.jillwolcottknits.com/shop/lyon-cowl-lyon-traboules-cowl/ and https://www.jillwolcottknits.com/shop/positano-steps-to-positano/
I am always looking for feedback, so feel free to let me know what your experience was like.